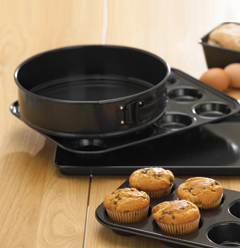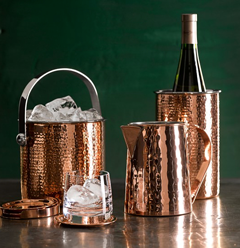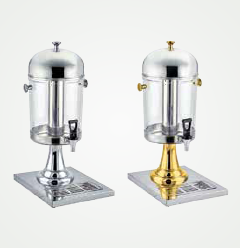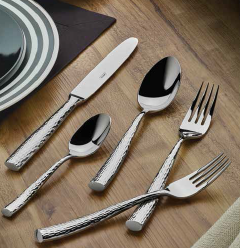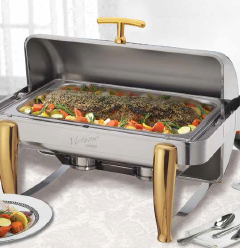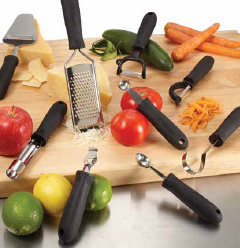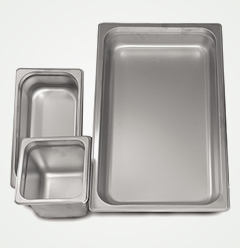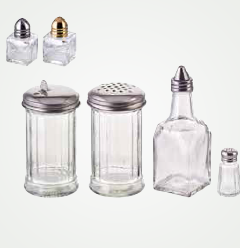 Restaurant Supplies Expo Inc
With more than a decade of restaurant supplies retail and manufacturing background, Restaurant Supplies Expo Inc was formed in 1999 with the goal to deliver high quality tableware and plastic drink ware collections. After design, our manufacturing partners in Taiwan, we ship our products to the United States at our (20000 sq. ft.) distribution facility and headquarters, located in Sterling, Virginia. Our successful manufacturing partnership and accessible shipping point makes product stocks and delivery times consistent. We offer a number of durable ceramic tableware and poly carbonate drink ware products at competitive prices.
Join The 250,000+ Satisfied Restaurant Expo Clients!