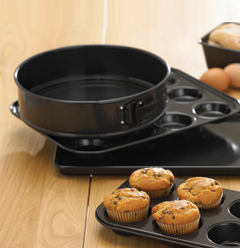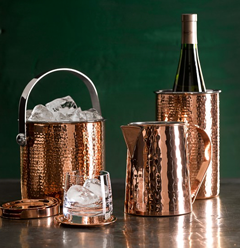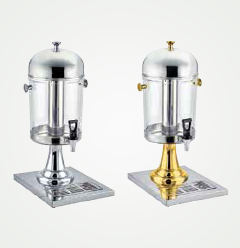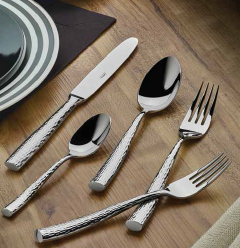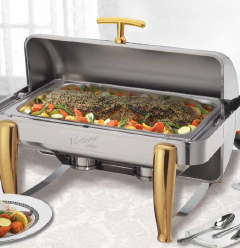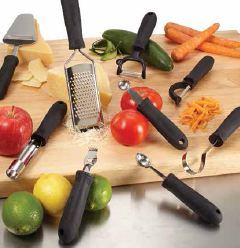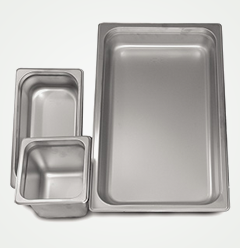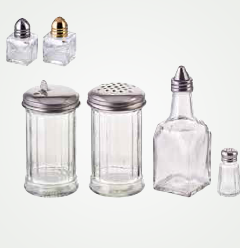 Restaurant Supplies from Sterling, VA
We are committed to bringing our customers high-quality kitchenware and restaurant supplies at affordable prices with an extensive selection of designs and fast shipping. Restaurant Supplies Expo provides durable dinnerware at all levels, including porcelain. Customers can choose from a huge variety of kitchen utensils and supplies, all of which are perfect for modern housing, trendy restaurants, caters, clubs, hotels, resorts, cruises, etc. See what our extensive line of products can do for you!
Join The 250,000+ Satisfied Restaurant Expo Clients!